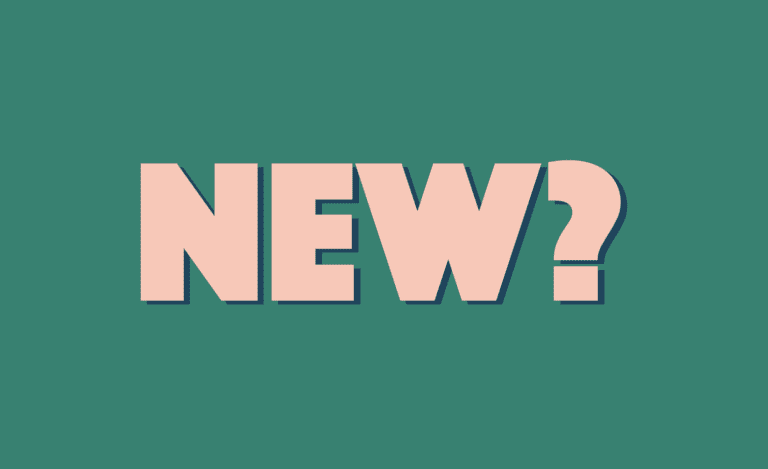 New to Here to Help?
Don't know where to start? These episodes are a pretty good representative sample of what this podcast is all about.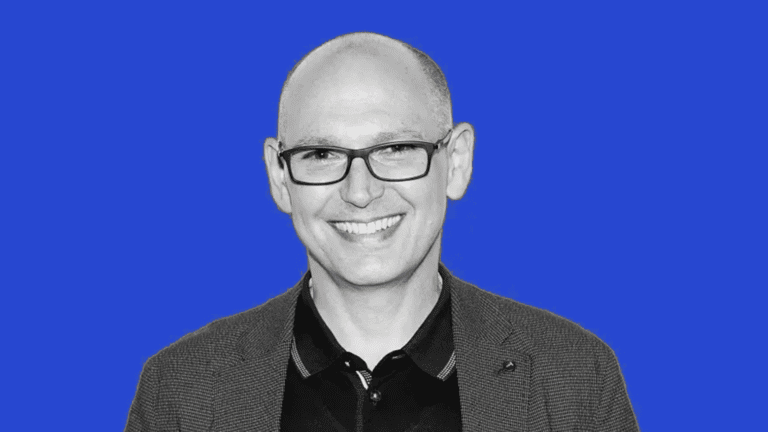 On Chris' Mind
Sure, this list could be 367 episodes, but we picked a handful of episodes on issues Chris has been thinking about most recently.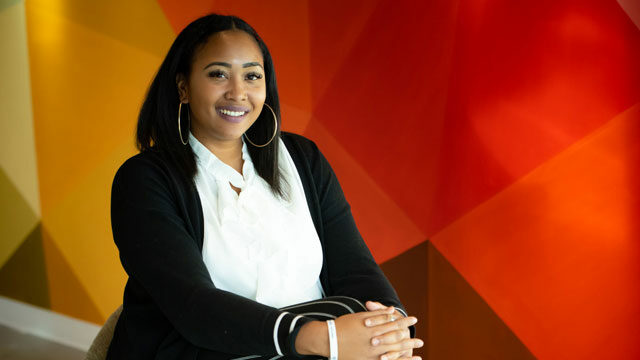 VernaLee's Favorites
We couldn't put Chris on the spot to pick his favorites, so we asked his Assistant Chief of Staff and producer on the show to name some of hers.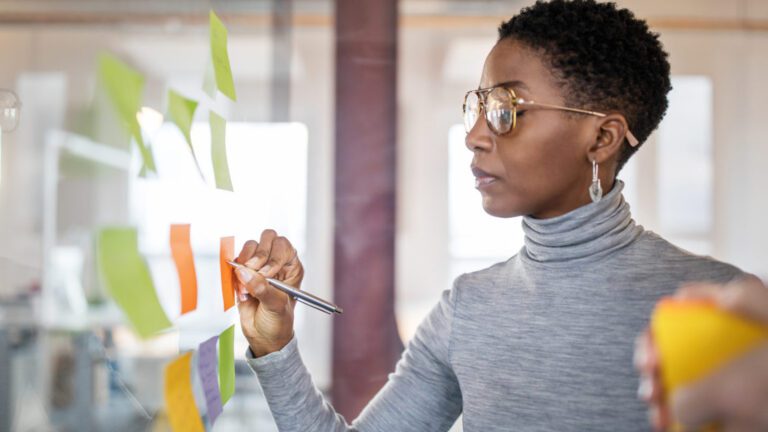 Work Needs Women
Episodes centered on the fight for gender equality in the workplace.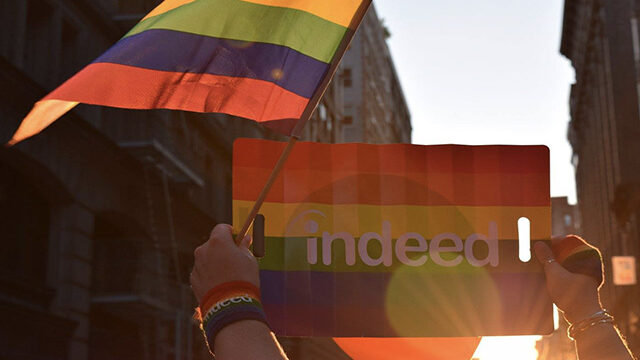 Embracing Identity
These episodes focus on the challenges, opportunities and benefits of bringing your whole identity to work.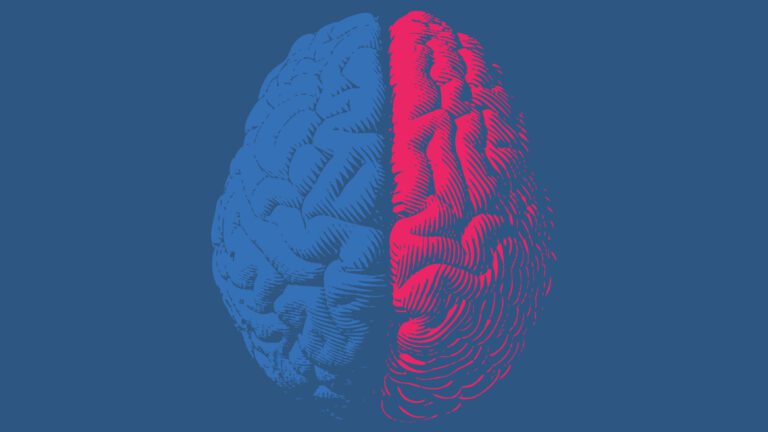 Brains Rule
Episodes that try to better understand the roughly three-pound mass of gray and white matter that defines who we are. And how it shapes our perceptions of work.