A podcast about creating better work. 
Here to Help is hosted by Indeed CEO Chris Hyams. Each week we explore how people's experience, strength and hope inspire them to help others, and how that passion is challenging conventional wisdom and shaping the future of work.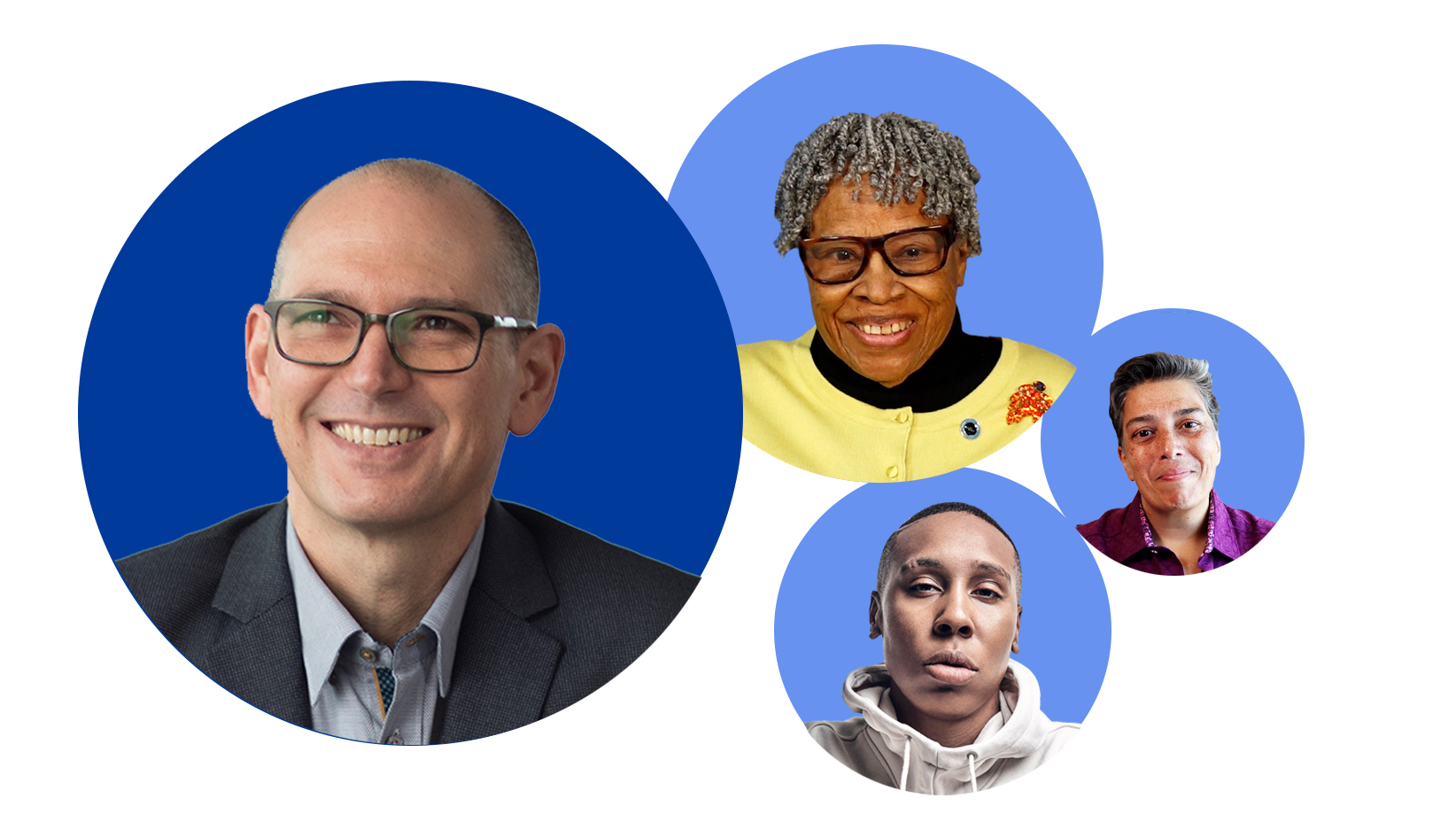 Featured Collections
Explore exciting new content, recommendations and so much more.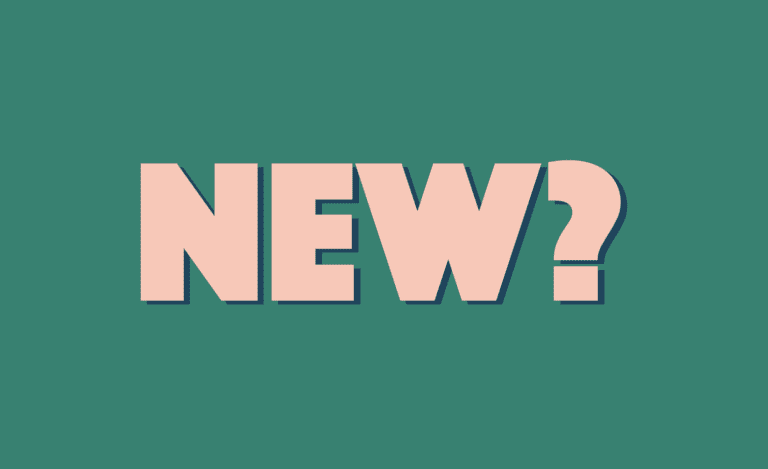 New to Here to Help?
Don't know where to start? These episodes are a pretty good representative sample of what this podcast is all about.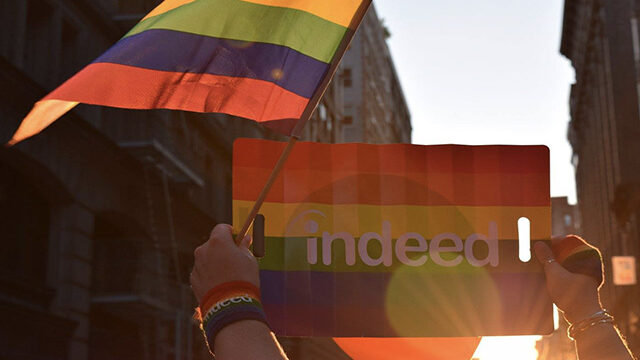 Embracing Identity
These episodes focus on the challenges, opportunities and benefits of bringing your whole identity to work.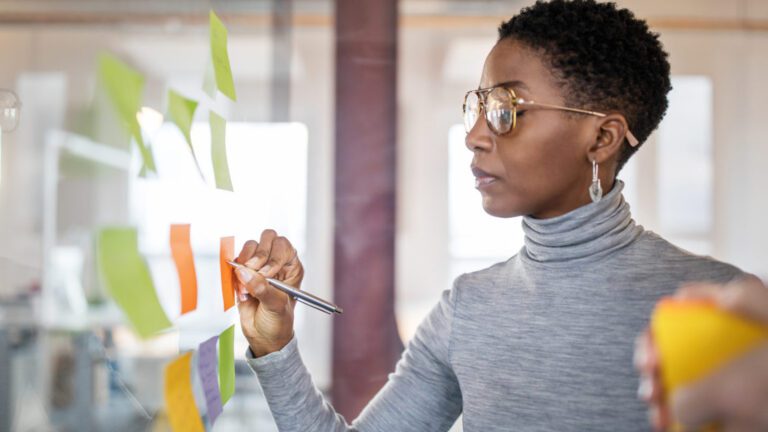 Work Needs Women
Episodes centered on the fight for gender equality in the workplace.