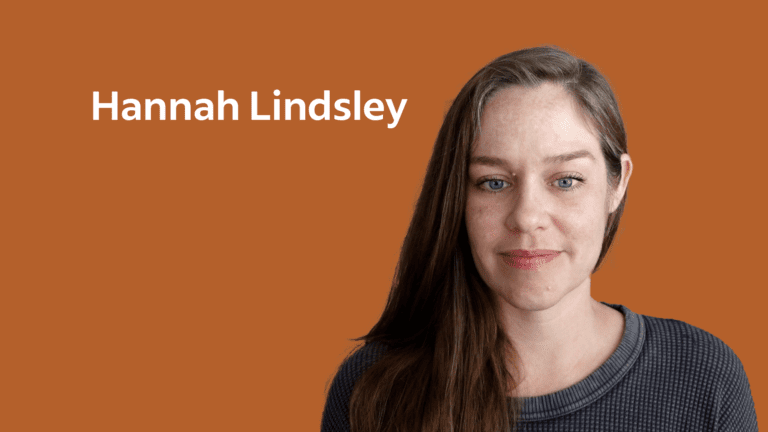 03/28/2023
Why should you foster curiosity over certainty?
Hannah Lindsley is here to discuss her journey to data science, the Theseus' paradox, and how we can ensure that data science is used to promote social justice and equity.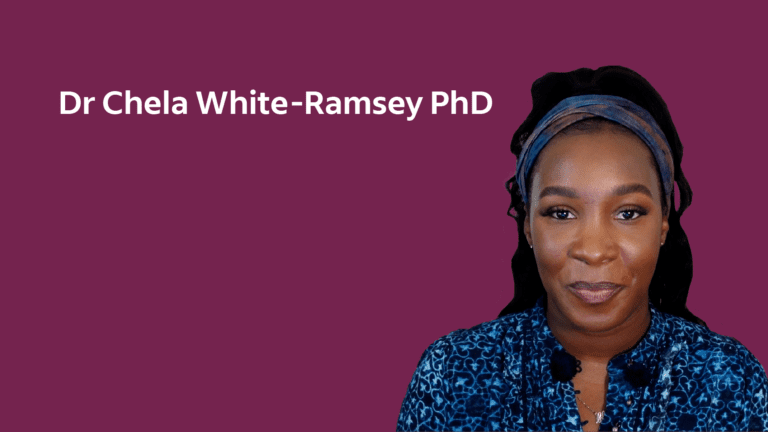 03/21/2023
Best of: How can we navigate imposter syndrome and limiting beliefs at work?
Dr. White-Ramsey is here to delve into how employees can navigate burnout, imposter syndrome and limiting beliefs like perfectionism — and what pottery can teach you about your career and life.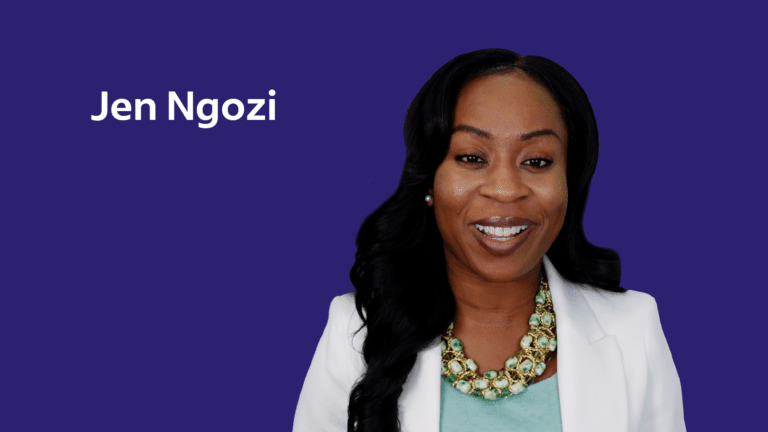 03/14/2023
How can women ensure they're being paid fairly?
Jen Ngozi is here to talk about unwritten rules required to succeed in the corporate world, the uncomfortable fact that women are still often underemployed and underpaid and how you can learn the biggest secret to success - advocating for yourself.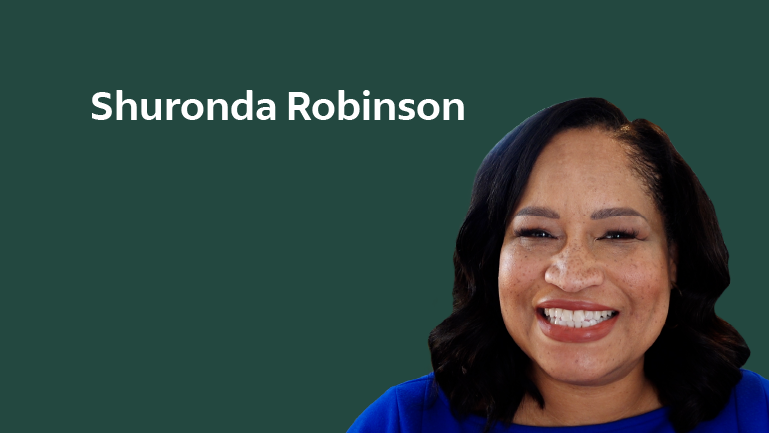 03/07/2023
How does the media shape our view of the world?
Shuronda Robinson is here to talk about how the media, policy and narratives shape how we view ourselves and the people around us. We delve into who gets to tell their own stories and who has their stories told on their behalf and why that matters.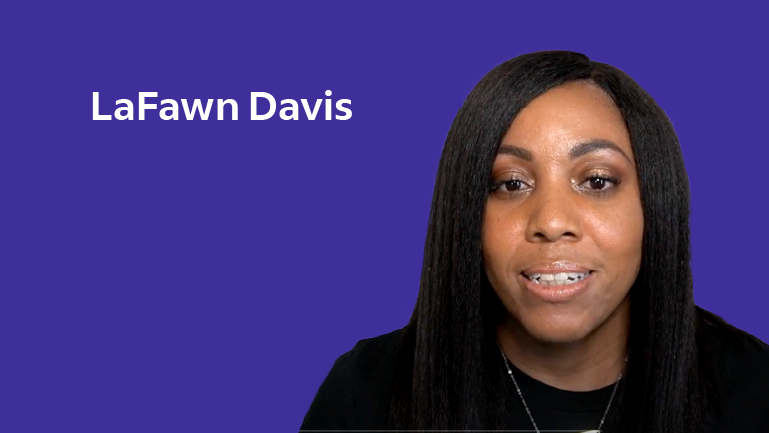 02/28/2023
How did the pandemic expose social inequities?
LaFawn Davis is here to help normalize difficult conversations about racism, privilege and fragility.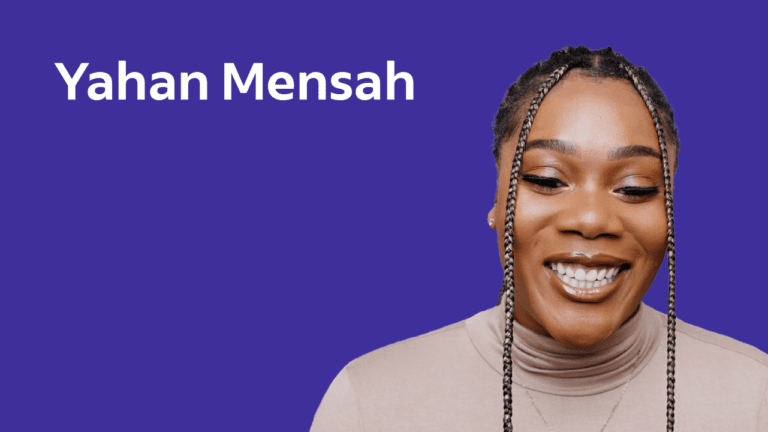 02/20/2023
What's the difference between diversity and inclusion?
Yahan Mensah is here to talk about representation, resilience, bringing your true self to work, and the importance of community and connection when it comes to belonging.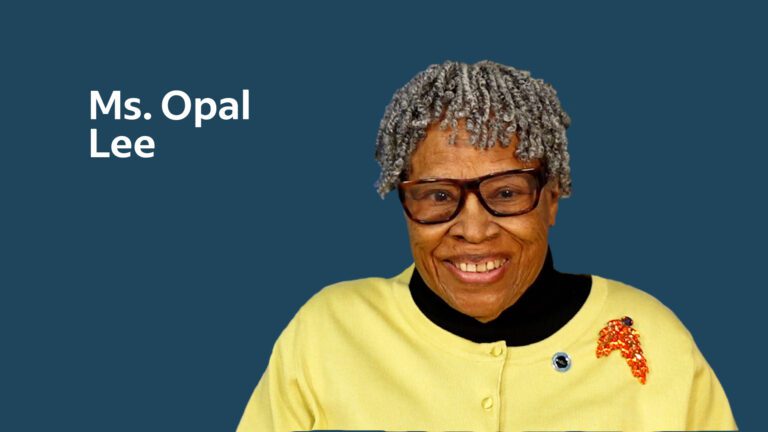 02/10/2023
Why does Juneteenth mark the start of freedom for everybody?
The remarkable trailblazer Ms. Opal Lee, The Grandmother of Juneteenth," is here to share her incredible story, what the pen President Biden used to sign the bill means to her, and what she hopes the next generation will take on next.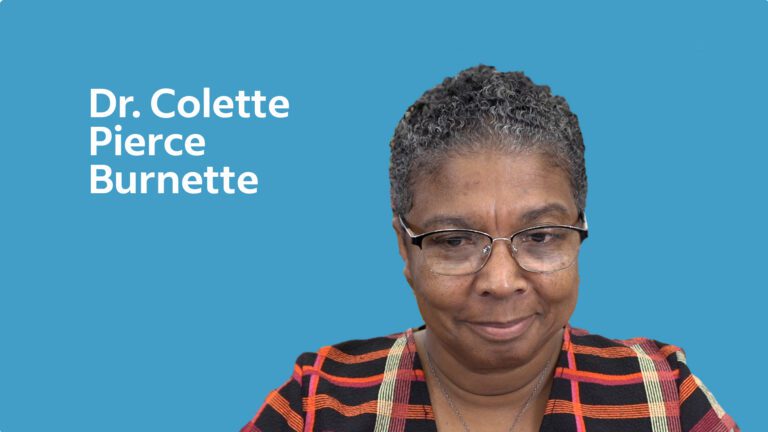 02/07/2023
Best of: Why is education the equalizer?
Dr. Burnette is here to share her career journey and how a career in tech led her to academia. We also hear about the significance of Martin Luther King Jr. Day to Huston-Tillotson University.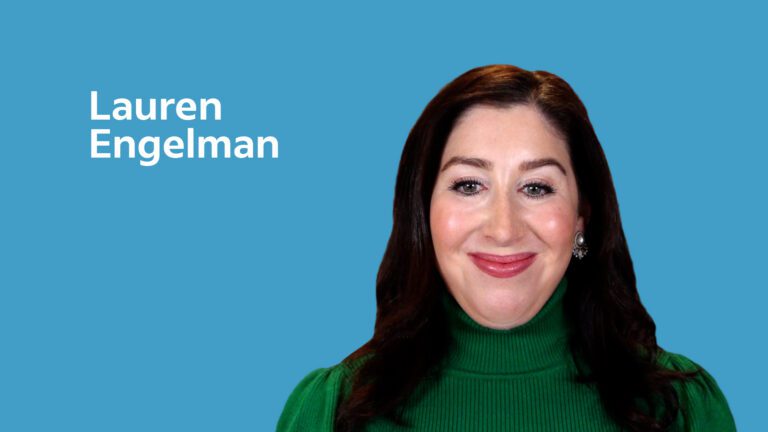 01/27/2023
How do we keep the stories of the Holocaust alive?
Lauren Engelman is here to help discuss Jewishness, Activism and Belonging while sharing her family's incredible story to commemorate Holocaust Remembrance Day.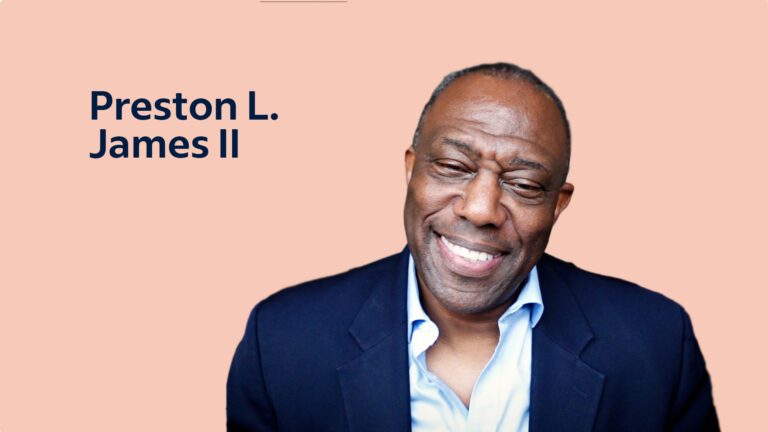 01/24/2023
Best of: How can we create a more diverse and inclusive entrepreneurial ecosystem?
Preston L. James II, CEO of DivInc, is here to help discuss why entrepreneurship is the core of a good economy.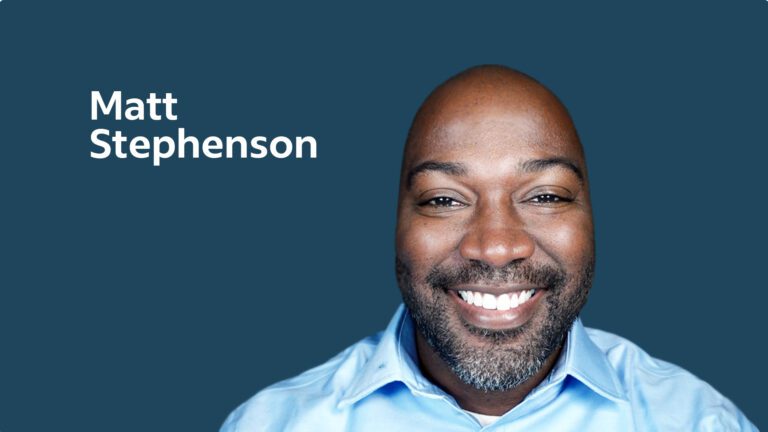 01/17/2023
Why does tech build inferior products?
Matt Stephenson, CEO and Co-Founder of Code2College is here to help explore why representation matters, particularly in tech.
01/10/2023
Best of: How do we define happiness and why does it matter at work?
Dr. Jan-Emmanuel De Neve is here to help explore why Indeed's 'Happiness Score' matters, how it was developed and what a world that puts worker well-being first might look like.