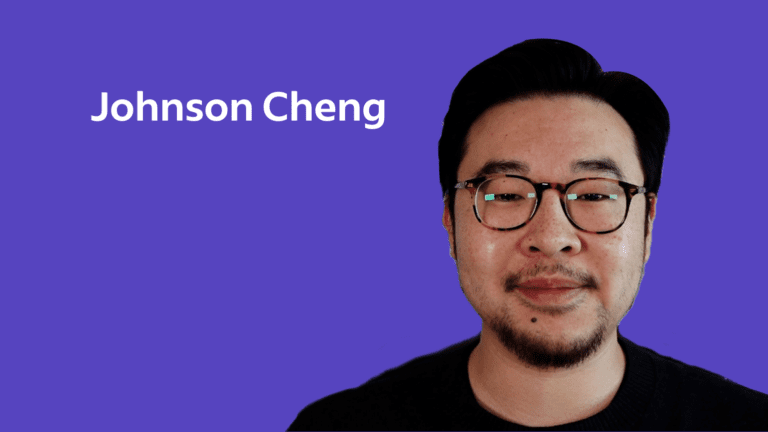 05/23/2023
How can we harness the power of story and narratives for good?
Johnson Cheng is here to discuss tradition, community, work and the power of story to create opportunity for people.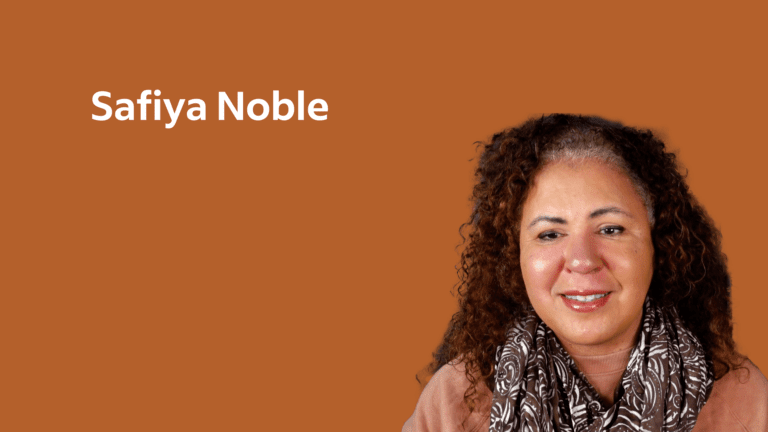 05/16/2023
Why is artificial intelligence set to become a human rights issue?
Safiya Noble is here to examine the ways in which search algorithms can reinforce and amplify existing biases and stereotypes, particularly against marginalized groups such as women, people of color, and LGBTQ+ individuals.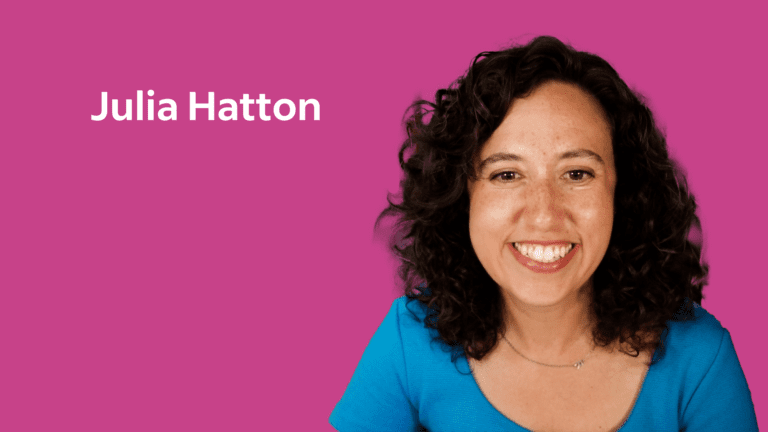 05/02/2023
Why does climate change hit marginalized communities harder?
Julia Hatton is here to discuss the urgent need for sustainable energy solutions in marginalized communities.
04/25/2023
Why is life after incarceration just another prison sentence?
Dr Reuben Jonathan is here to discuss the complexities of incarceration, re-entry and the labor market.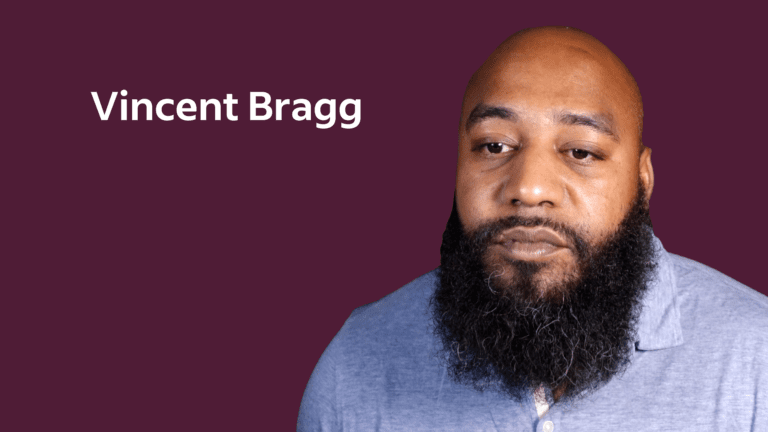 04/18/2023
Best of: How can we challenge the stigma of incarceration?
Vincent Bragg is here to talk about his mission - to challenge the stigma of how society views people with a criminal history, as well as how people with a criminal history view themselves.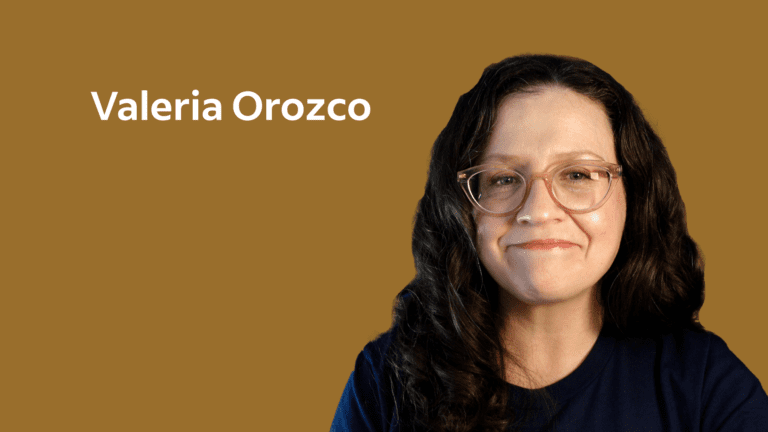 04/11/2023
Best of: How does environmental sustainability impact the world of work?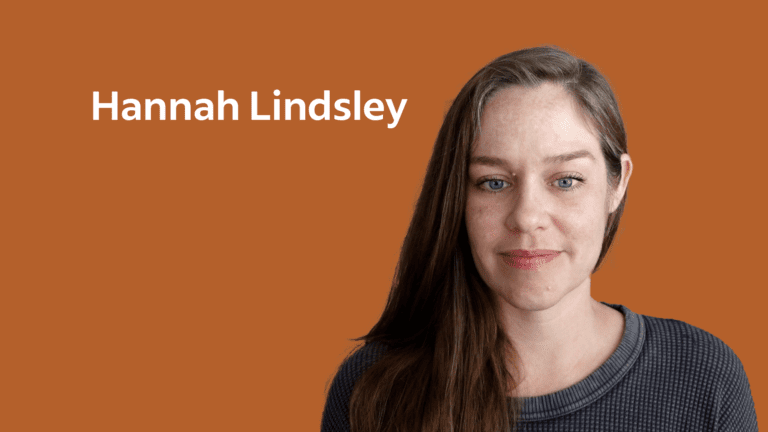 03/28/2023
Why should you foster curiosity over certainty?
Hannah Lindsley is here to discuss her journey to data science, the Theseus' paradox, and how we can ensure that data science is used to promote social justice and equity.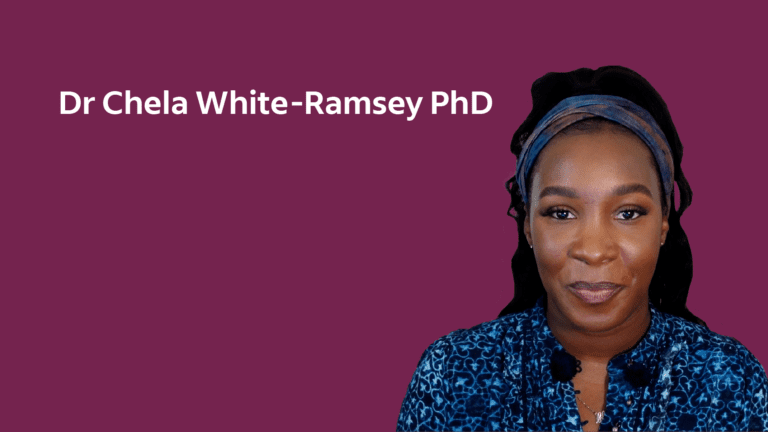 03/21/2023
Best of: How can we navigate imposter syndrome and limiting beliefs at work?
Dr. White-Ramsey is here to delve into how employees can navigate burnout, imposter syndrome and limiting beliefs like perfectionism — and what pottery can teach you about your career and life.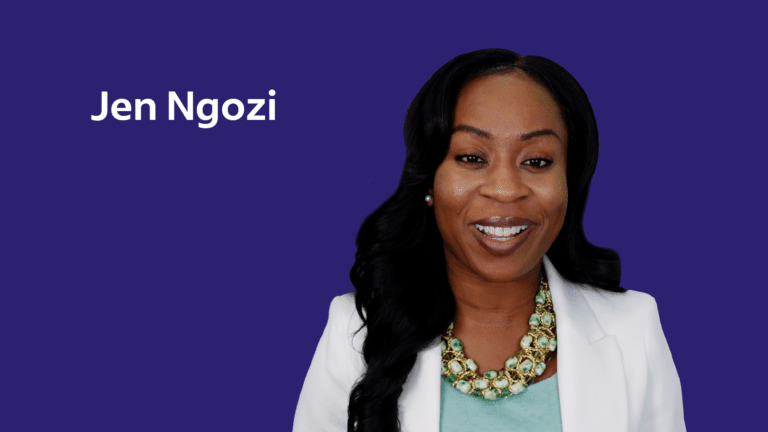 03/14/2023
How can women ensure they're being paid fairly?
Jen Ngozi is here to talk about unwritten rules required to succeed in the corporate world, the uncomfortable fact that women are still often underemployed and underpaid and how you can learn the biggest secret to success - advocating for yourself.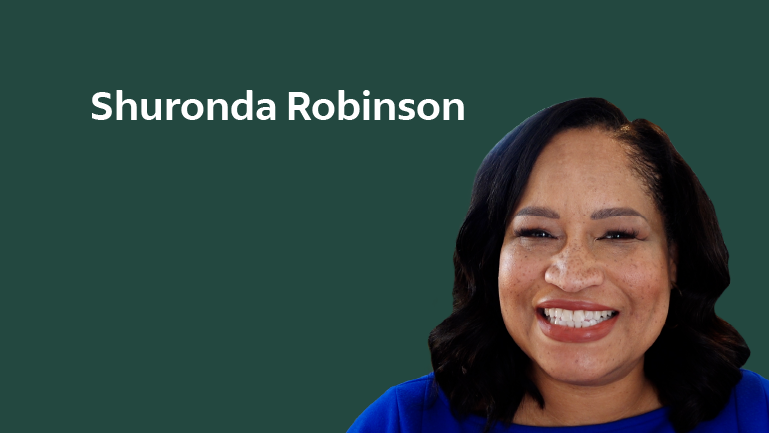 03/07/2023
How does the media shape our view of the world?
Shuronda Robinson is here to talk about how the media, policy and narratives shape how we view ourselves and the people around us. We delve into who gets to tell their own stories and who has their stories told on their behalf and why that matters.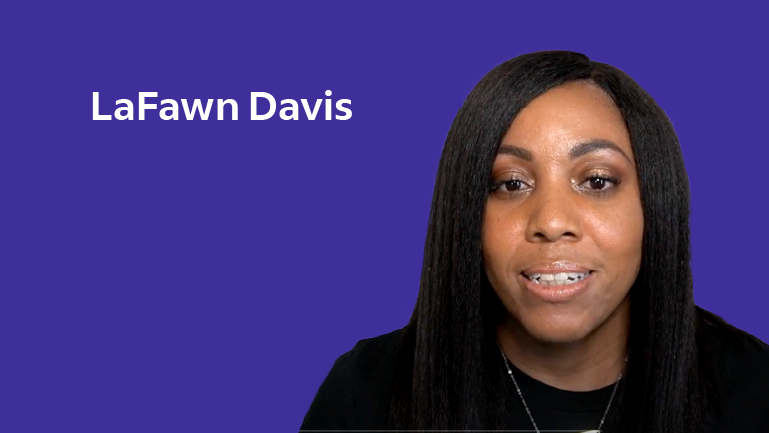 02/28/2023
How did the pandemic expose social inequities?
LaFawn Davis is here to help normalize difficult conversations about racism, privilege and fragility.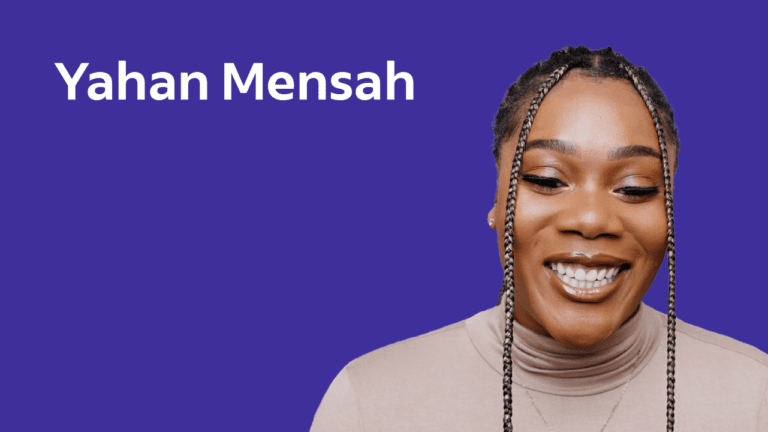 02/20/2023
What's the difference between diversity and inclusion?
Yahan Mensah is here to talk about representation, resilience, bringing your true self to work, and the importance of community and connection when it comes to belonging.